A newly explored place where bugs can be... well... bugs.
Role
​
Direction, Design, Fabrication, Animation, Sound Design.
​
Song - La Puerta by Frankie Reyes
​
1/1
We started by buying mock-vegitation and clay at Walmart and started photographing scenes/assets.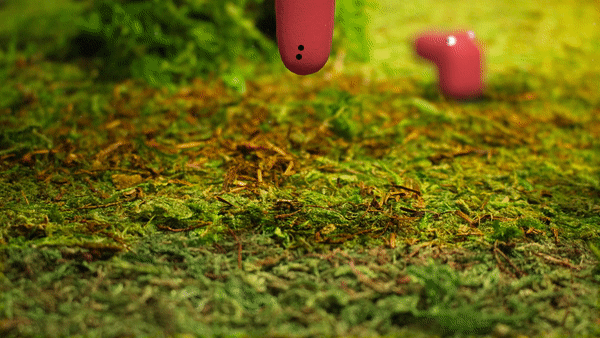 1/1
We studied what unique shapes clay can make. This approach allowed us to reshape the same forms in 3D and fully manipulate scenes.